Residential care in the heart of a bustling Dartmoor market town
This impressive Victorian building enjoys a prominent position close to the town centre of Okehampton on the edge of Dartmoor National Park. Shops and local amenities are within close walking distance. Its' pretty gardens are an ideal place to sit, relax or enjoy a cup of tea with friends and family. Our door is always open to visitors.
We welcome your enquiry whether you or your loved one is looking for:
A home from home
24 hour care, 7 days a week, long or short term
Day or respite care
A change of care home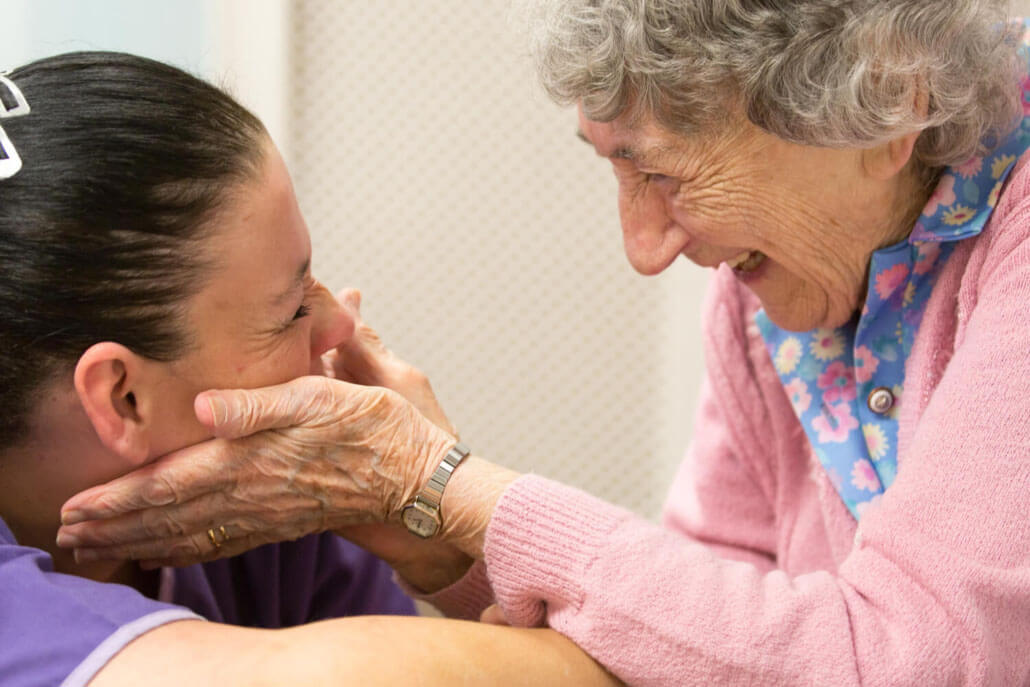 Features of the home include:
---
24 hour a day care
27 bed facility
Televisions in all rooms
Pretty gardens
2 lounges and a dining room
Sensory room
Visiting hairdresser, chiropodist, dentist, optician
Library
Activities Coordinator
Arts & crafts
Music
Nintendo Wii (a new purchase which is proving a real hit with all our residents!)
Care Fees
Kent House welcomes both private and local authority funded residents.
Care Fees from £666.00 per week
Care Fees are dependent on care needs and room choice, so will be calculated following a pre-admission assessment. For more information about these fees and what they include, click here.
News from Kent House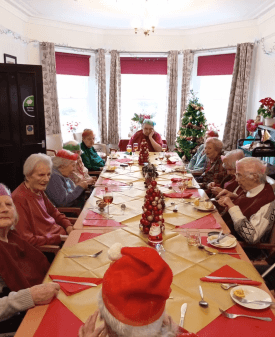 Christmas feast at Kent House, the resdients all eagerly await the fun and festivities just around the corner.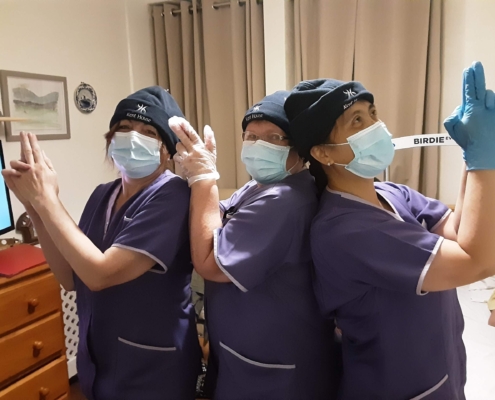 When times are challenging, there's nothing quite like a Charlie's Angels impression to cheer you up! The lovely care teamRead More...
Contact Details
Registered Manager: Mrs Julie Smith RMA
Address:
Kent House George Street, Okehampton, Devon EX20 1HR
Telephone: 01837 52568
Email: kenthouse@stone-haven.co.uk