New Residential Care Home in Westward Ho!
This exciting new state-of-the-art development offers 30 private en-suite bedrooms and plenty of communal living space, overlooking the stunning coastline of North Devon.Primrose house offers: 24 Hour care, 7 days a week Long and short term care Respit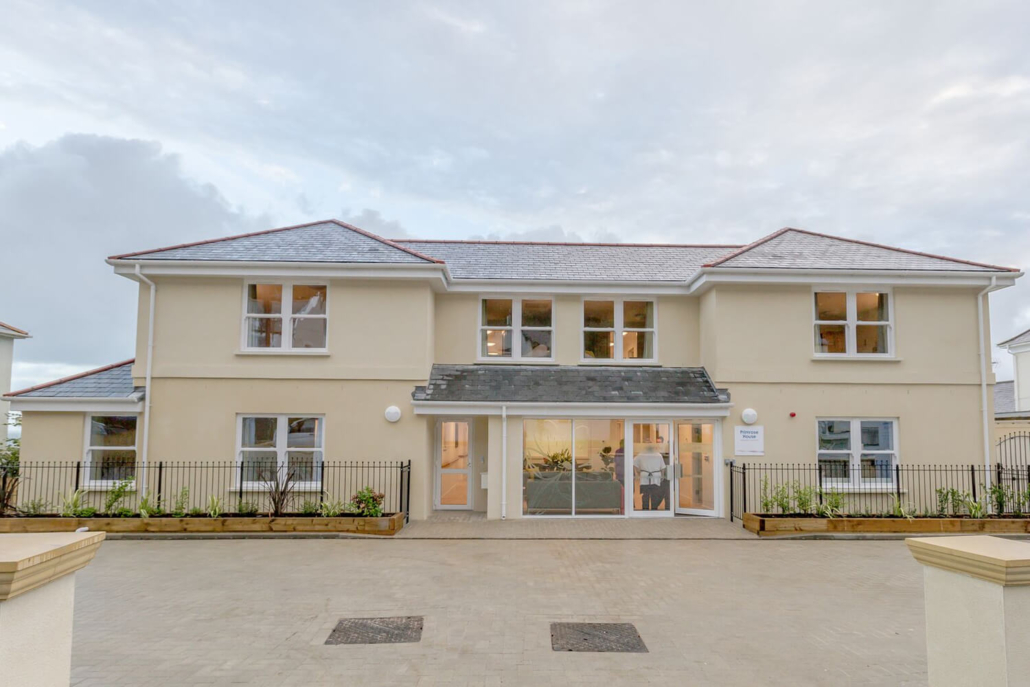 Features of the home include:
---
30 private en-suite bedroomsTelevisions in all roomsWi-FiPretty gardenSea views3 communal lounge areas
Dining RoomVisiting hairdresser, chiropodist, dentist, opticianLibraryVarious entertainment & activitiesArts & craftsMusic
Care Fees
Care Fees from £798.48 per weekCare Fees are dependent on care needs and room choice, so will be calculated following a pre-admission assessment. For more information about these fees and what they include, click here. Register your interest now and we wi
News from Primrose House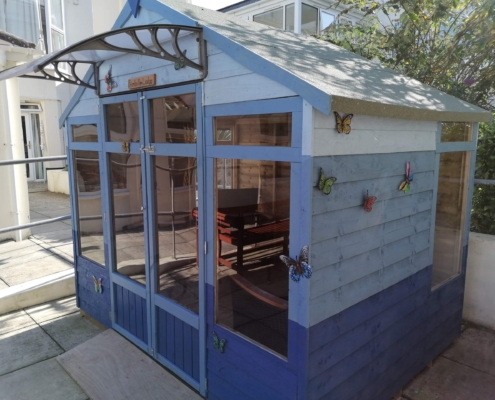 The teams at Bluebell and Primrose House in Westward Ho! have been busy creating lovely outside seating areas for theirRead More...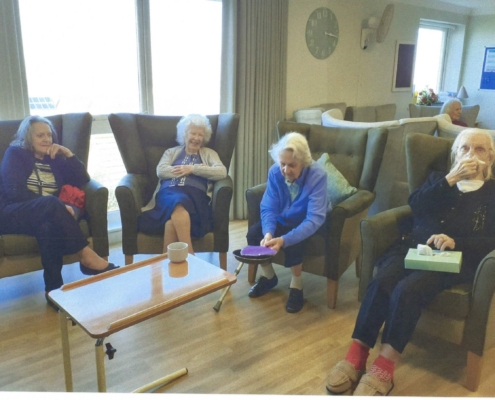 Residents at Primrose House in Westward Ho! were losing sight of their pancakes as they flipped them skywards, so staffRead More...
Contact Details
Registered Manager: Sandra Randall
Address:
Primrose House, 45 Atlantic Way, Westward Ho!, Bideford, Devon EX39 1JD
Telephone: 01237 488023
Email: primrose@stone-haven.co.uk