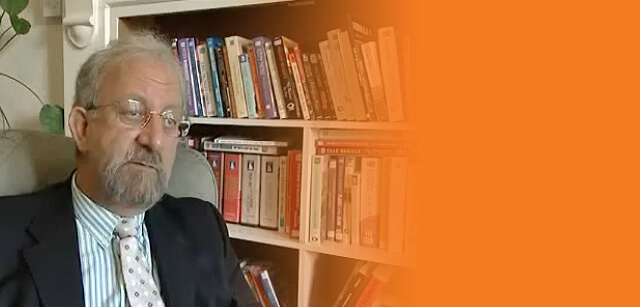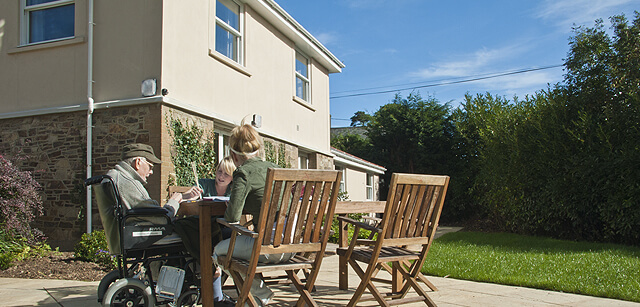 ISO 9001 Accreditation for Stonehaven
WE ARE PROUD TO HAVE ACHIEVED THE ISO9001 AWARD, AN INTERNATIONALLY ACKNOWLEDGED MARK OF EXCELLENCE AND QUALITY.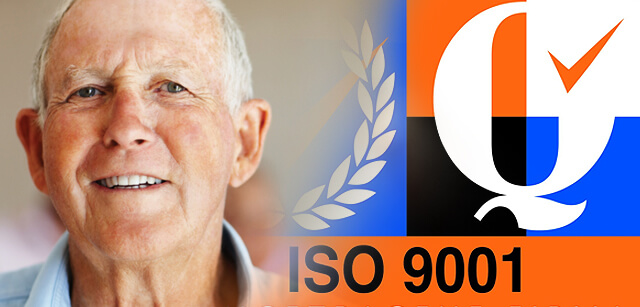 The Stonehaven Wanderer
GIVING OUR RESIDENTS THE OPPORTUNITY TO ENJOY WEEKEND BREAKS, DAYS OUT, SHOPPING TRIPS OR A CREAM TEA! OUR RESIDENTS NOW HAVE EVEN GREATER OPPORTUNITY FOR OUTSIDE VISITS, THANKS TO THE GENEROSITY OF MR JOHN LOCKE IN MEMORY OF HIS WIFE VALERIE.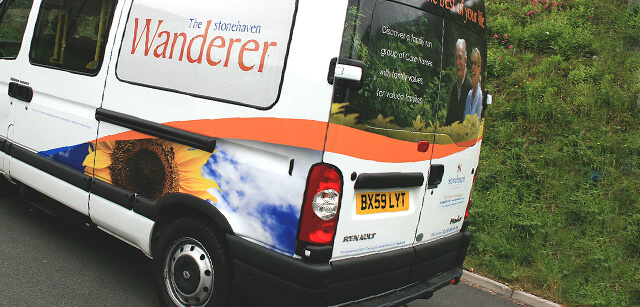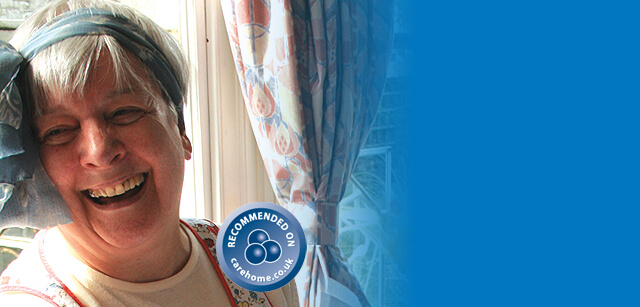 WELCOME to Stonehaven Care Group
...a family run company who enjoys providing a personal care service. Our residential and specialist nursing homes across the South West offer a wide range of services for residents and offer the reassurance of consistently high standards delivered by caring, professional and dedicated care teams.
We have some homes that have been purpose built for care, and some that have been converted from stunning historic buildings. All are set in their own grounds with well-maintained gardens.
Whatever your preferences, we are confident that one of our homes will suit all of your needs, in a location that really appeals – and become your home.